Over 67 Years of Service to the Bench, Bar and Citizens of Connecticut
Connecticut Bar Foundation provides funding to legal service organizations that represent Connecticut residents who cannot afford an attorney. Since 1952, the Foundation has also worked in partnership with judges, attorneys, and law schools to promote understanding and improvement of the law, legal institutions, and the legal profession.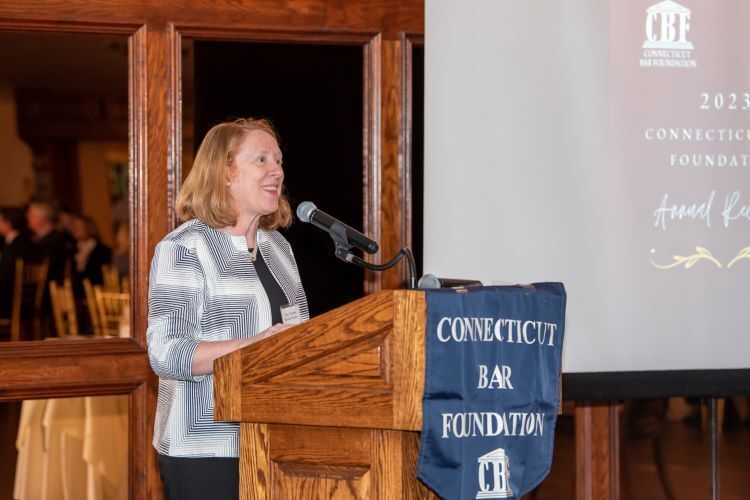 The Fellows are creating a permanent video, audio, and photographic historical record of milestone achievements of Connecticut women as they have become more visible and achieved prominence in the field of law.