Legal Services Grants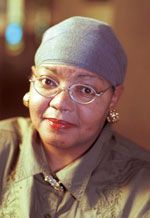 The Connecticut Bar Foundation grants provide a significant portion of the funding for civil legal services for the poor in Connecticut. Since 1987, the Foundation has awarded more than $336,969,208 in grants and law school scholarships.
$188,752,883 - IOLTA/IOTA Grants
$121,850,854 - Court Fees Grants-in-Aid
$  18,869,254 - Judicial Branch Grants-in-Aid
$    4,385,939 - IOLTA Law School Scholarships
$    3,110,278 - Bank of America Settlement Fund Grants
The Connecticut Bar Foundation seeks to further the rule of law and assist in efforts to improve the administration of justice in Connecticut based on the fundamental premise that the rule of law is essential to an orderly and just society and must be available to all, regardless of power or resources.  The Foundation tries to accomplish this objective in part by working to secure and administer a reliable and sufficient flow of funds to support legal services and access to justice for persons of limited means. 
The Foundation receives and distributes the interest generated from IOLTA and IOTA to support nonprofit corporations whose principal purpose is providing legal services to the poor in Connecticut. This source of funding is also used to provide grants to the three law schools in Connecticut, which provide law school scholarships to qualified students based on financial need.
The Foundation also receives revenue from the Judicial Branch to support nonprofit organizations that provide civil legal services to low-income people, and distributes these funds through the Judicial Branch Grants-in-Aid and Court Fees Grants-in-Aid programs to current IOLTA grantees.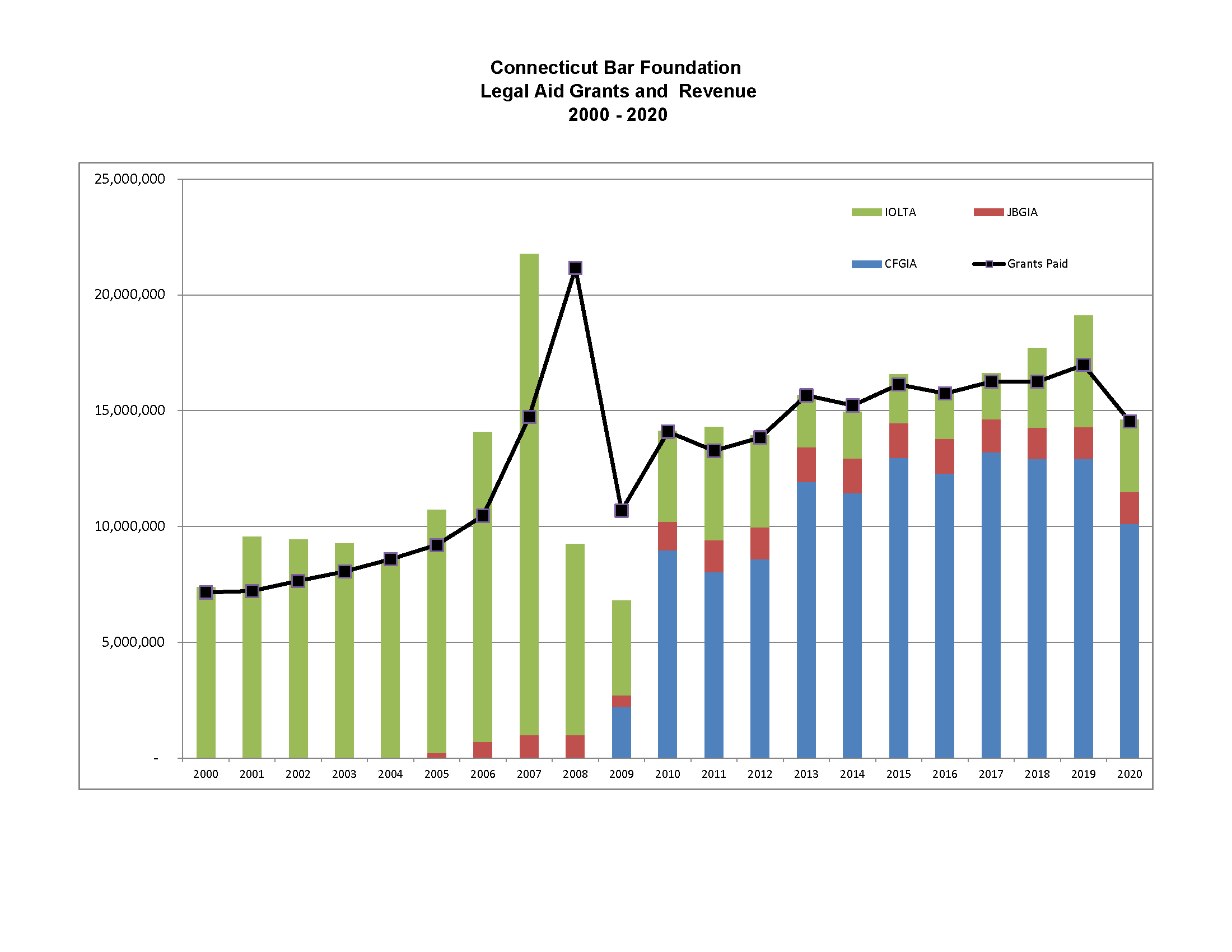 ---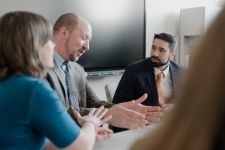 "Thanks to support from the Connecticut Bar Foundation, the Connecticut Veterans Legal Center has been able to expand its reach in providing free legal advice to hundreds of Connecticut veterans who are in recovery from homelessness, mental illness, and substance abuse to help them overcome legal barriers to housing, healthcare, and income."

- Alison Weir, Executive Director, Connecticut Veterans Legal Center