The David A. Pels Homelessness Prevention Fund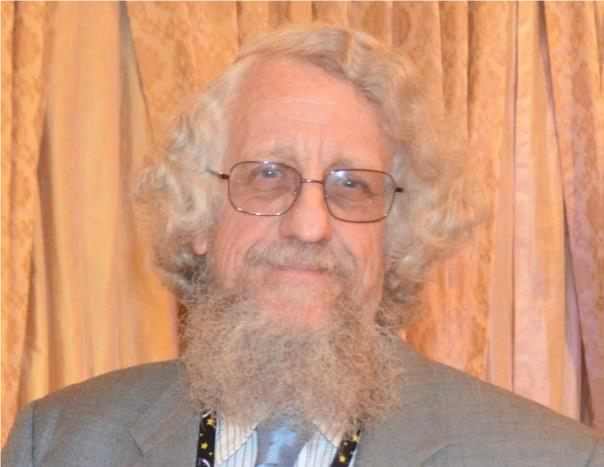 The David A. Pels Homelessness Prevention Fund was established in June 2019 to benefit low-income tenants facing the threat of homelessness in Connecticut. The Fund was founded by attorneys at Greater Hartford Legal Aid, Inc. to honor the exemplary career and contributions of Attorney David A. Pels, one of the pioneers of landlord-tenant law in Connecticut. For over 45 years, David represented tens of thousands of low-income tenants facing the threat of homelessness, advancing tenants' rights through creative and tenacious litigation and advocacy. Grants from the Fund may be made to assist low-income tenants individually (e.g., through emergency rental payments to prevent an eviction or subsidy termination) or to support advocacy on behalf of low-income tenants in Connecticut by non-profit organizations. To best achieve the purpose of the Fund, the eligibility criteria, application process, and grant-making decisions are made by the Fund Committee, with David, his wife Laura, and Peter Arakas serving as the inaugural co-chairs.
About David
David Pels devoted his entire career to providing legal services to economically-challenged people in Connecticut. From 1974 until his retirement in 2019, David represented low-income individuals and families throughout the Greater Hartford area. His specialty and passion were always in the area of housing law, particularly the representation of tenants facing eviction from their homes.
David began as a staff attorney at the Waterbury Legal Aid and Referral Service before joining Neighborhood Legal Services and then Greater Hartford Legal Aid, where he worked for 22 years. Through David's work on behalf of individuals, families, tenant associations, and class actions, Connecticut law has evolved to strengthen tenant rights by:
permitting tenants to use the Connecticut Unfair Trade Practices Act;
requiring landlords to purchase smoke detectors;
preventing the ejectment of unnamed tenants in foreclosure cases;
requiring relocation assistance to tenants displaced by code enforcement;
strengthening protections against retaliatory evictions;
enforcing the right to attorney's fees for prevailing tenants in eviction cases;
enforcing "good cause" protections for senior and disabled tenants as well as tenants in subsidized housing; and
promoting procedural protections for tenants in eviction cases.
In addition to work on behalf of his clients, David contributed his time to the greater legal community. As a member of the Connecticut Bar Association (CBA) Pro Bono Committee, David promoted pro bono support and involvement by the private bar and developed training materials and sample pleadings to encourage pro bono participation through CBA programs such as the Law Works for People project. He provided training on housing issues to legal services attorneys, the CBA, state and local government agencies, and non-profit groups. He was a founding member of the Connecticut Legal Services Staff Association, President of the Neighborhood Legal Services Staff Association, and a member of the Greater Hartford Legal Aid Attorneys Union. David was a longtime supporter of the Connecticut Bar Foundation, serving as a James W. Cooper Fellow since 2007 and regularly participating as a judge for the Foundation's annual Essay Contest.
In 2016, David received the Charles J. Parker Award from the CBA for his "deep and abiding interest in and dedication to the delivery of legal services to the disadvantaged in Connecticut." David was appointed by Governor Malloy to the Connecticut Advisory Committee on Housing Matters, having been a regular attendee at the Committee's meetings for over twenty years.
David graduated from Clark University in 1971 and the University of Connecticut Law School in 1974. David passed away unexpectedly on July 5, 2020. He is survived by his wife Laura, two children and four grandchildren. Donations can be made to this fund in his honor.
---
To apply for a grant from this fund, the application must be submitted by a legal aid attorney employed at one of the legal aid employers listed below on behalf of the client tenant applicant.